HIGH QUAITY KEGS

STOCKED IN CANADA

FAST DELIVERY

FULL CUSTOMIZATION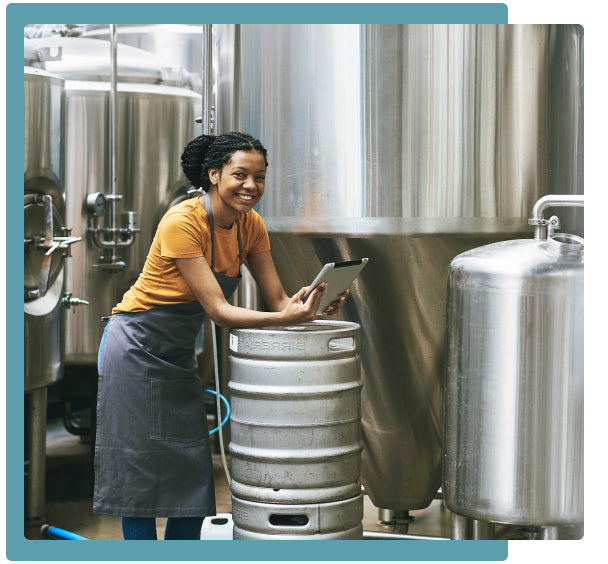 WHY DO CANADIAN BREWERIES CHOOSE STRABRAU KEGS?
Conveniently available from strategically located Canadian facilities in the East and in the West, ensuring prompt and cost-effective delivery.

Starbrau kegs are crafted from AISI 304 stainless steel and equipped with high-quality Micromatic D-type spears for exceptional performance.

Fully customizable and even come with laser-etched QR codes and keg tracking technology for enhanced convenience.

You buy kegs directly from a keg supplier. Our products are always priced competitively to offer unbeatable value compared to our rivals!
Discover the perfect keg that perfectly aligns with your brewery requirements and budget by clicking here.

We have been manufacturing and selling kegs for over 10 years and we know how great kegs should be made, how long they are expected to last, and what features they should have for ease of use and effective keg fleet management.

AT STARBRAU, WE PROUDLY OFFER KEGS THAT COMBINE AFFORDABILITY WITH GERMAN-INSPIRED ENGINEERING.
OUR KEGS ARE METICULOUSLY DESIGNED IN EUROPE AND MANUFACTURED IN CHINA, ENSURING COST-EFFECTIVE SOLUTIONS WITHOUT COMPROMISING ON QUALITY.
STARBRAU KEG FEATURES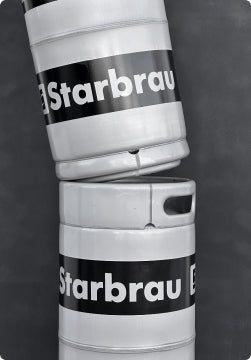 STACKABLE
Starbrau kegs are stackable as most of Canadian breweries prefer because stackable
kegs are easier to store and handle.
The thickness of the metal of the bottom and the top chimes is 2.0 mm to ensure the
chimes are strong enough and will not get damaged.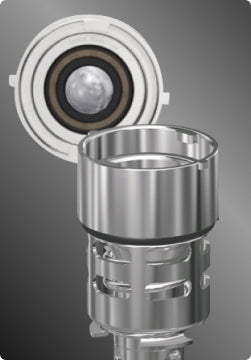 MICRO MATIC FITTING
Our kegs always come equipped only with micro matic keg spears/fittings. These
fittings are the best in class and a must for any high-quality keg.
Micro matic spears are color-coded for the year of production, so you know what
Year your kegs were made and when the spears are due for maintenance.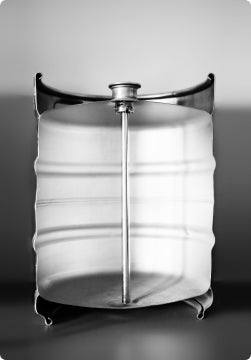 PASSIVATED
Starbrau kegs come brand new ready to be used with the internal surface passivated
and ready for your beer.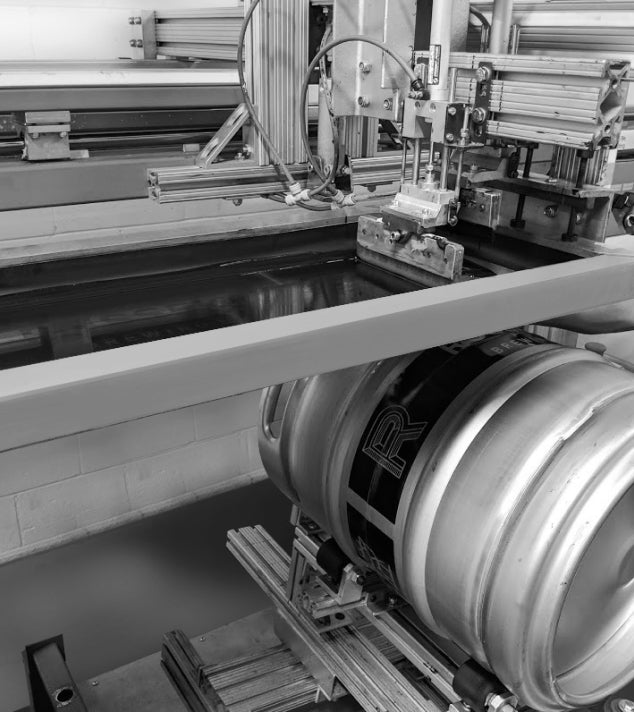 CUSTOM BRANDED
We offer kegs fully branded using one of the following options or a combination of them.
Embossing: By choosing embossing, your kegs will be visibly marked with your brewery name stamped into the top metal chime. This not only reduces the risk of kegs being lost or stolen but also adds a unique touch. Embossing can be done during the manufacturing process or at our facilities in Ontario and British Columbia.
Silkscreen Printing: Opting for silkscreen printing provides an effective way to prevent kegs from being stolen or lost, while also setting them apart from the competition. We can print one or multiple color bands with your brewery logo on the kegs. The paint we use is UV cured, ensuring a long-lasting and visually appealing finish.
Sticker Branding: If you're looking for a quick branding solution during a busy season or want to mark kegs with your seasonal beers, our custom keg stickers are the ideal choice. We produce these stickers in-house to ensure competitive pricing.

Choose one or a combination of these branding options to make your kegs stand out and reinforce your brewery's identity.

ONLINE KEG SERVICES
WE MAKE IT EASY TO CUSTOMIZE, BUY AND MANAGE YOUR KEGS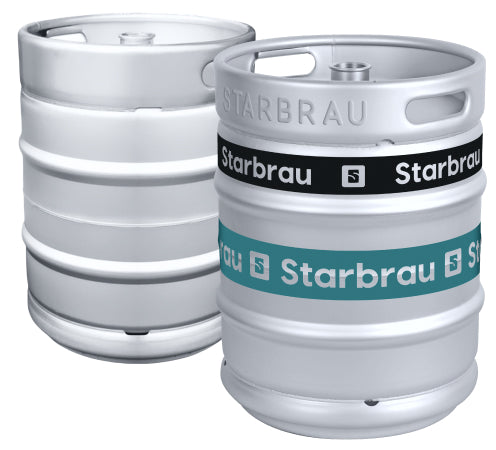 CUSTOMIZE YOUR KEGS ONLINE
Effortlessly Design Your Custom Keg Branding Online No Artistic Skills Required Our user-friendly online service allows you to easily create your own custom keg branding without the need for a graphic designer.
With our free tool, you can quickly generate an instant mock-up of your design.
CUSTOMIZE YOUR KEGS ONLINE
ACTIVATE
KEG
TRACKING
Starbrau kegs are equipped with keg tracking capabilities. Each keg features a unique ID that is encoded into a QR code and laser printed directly onto the metal surface. This eliminates the need for QR code stickers that can get кdamaged or difficult to scan over time.
As an added benefit, you'll receive a complimentary 6-month keg tracking software with Kegchek. Take advantage of this offer and track your kegs with ease. For more information, please refer to the details provided here.
The revisions aim to enhance clarity and readability while maintaining the key information about the keg tracking feature and the accompanying offer.
go to kegchek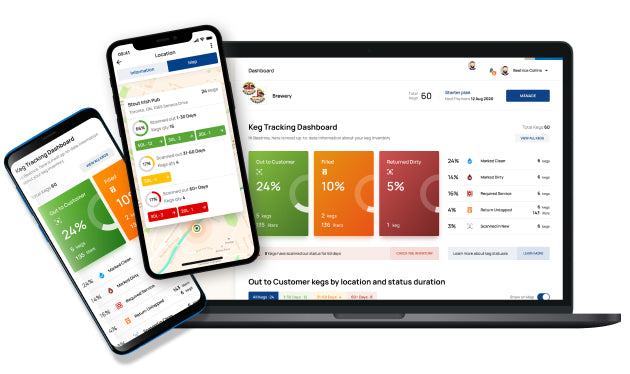 YOUR STRABRAU KEGS
The Starbrau team is dedicated to providing breweries with the highest-quality and durable kegs at competitive prices. We prioritize both quality and affordability to meet the needs of our customers.
If you don't find exactly what you're looking for in our standard offerings, please don't hesitate to reach out to us. We're more than happy to assist you with custom orders tailored to your specific requirements.
Regular price

$80.00 From

Regular price

Sale price

From $80.00 USD

Unit price

per

Regular price

$87.00 From

Regular price

Sale price

From $87.00 USD

Unit price

per

Regular price

$106.00 From

Regular price

Sale price

From $106.00 USD

Unit price

per